SQL Server 2014

Mission-critical performance

SQL Server 2014 accelerates mission critical applications with a new in-memory OLTP engine that can deliver up to 30x transactional performance gains. For data warehousing, the new updatable in-memory columnstore can query 100x faster than legacy solutions. SQL Server also delivers peace of mind with unparalleled security and the fewest vulnerabilities of any enterprise database six years in a row. (National Institute of Standards and Technology Comprehensive Vulnerability Database, Jan 21, 2015).

Faster insights on any data

Get to insights faster with a complete BI platform that speeds up how you access, analyze, clean and shape both internal and external data. With SQL Server 2014 and Microsoft Power BI, it is easy to connect every user in an organization to the right data they need to make better decisions, faster.

Platform for hybrid cloud

SQL Server 2014 was designed to work in a hybrid environment that spans on-premises and the cloud. New tools in SQL Server and Microsoft Azure make it even easier to build patching, back-up and disaster recovery solutions with Microsoft Azure. These tools provide an easy on-ramp to the cloud for on-premises SQL Server databases, enabling customers to use their existing skills to take advantage of Microsoft's global datacenters.
SQL Server 2014 Try Now
SQL Server 2014 Datasheet
SQL Server Mission Critical Performance White Paper
SQL Server Faster Insights White Paper
SQL Server 2014 CTP1 Product Guide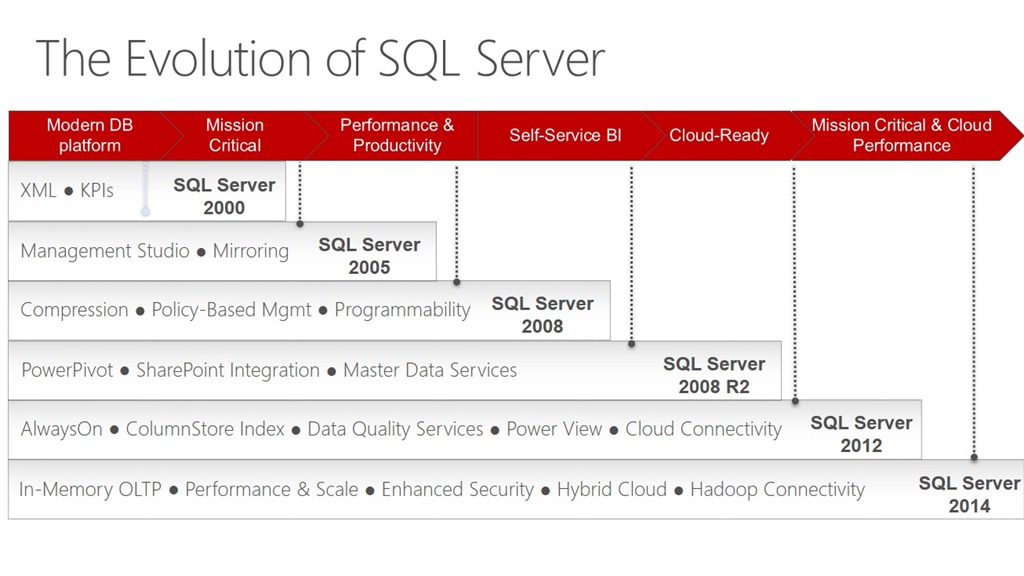 ---
SQL Server 2012 System Views Map
PDF Poster
XPS Poster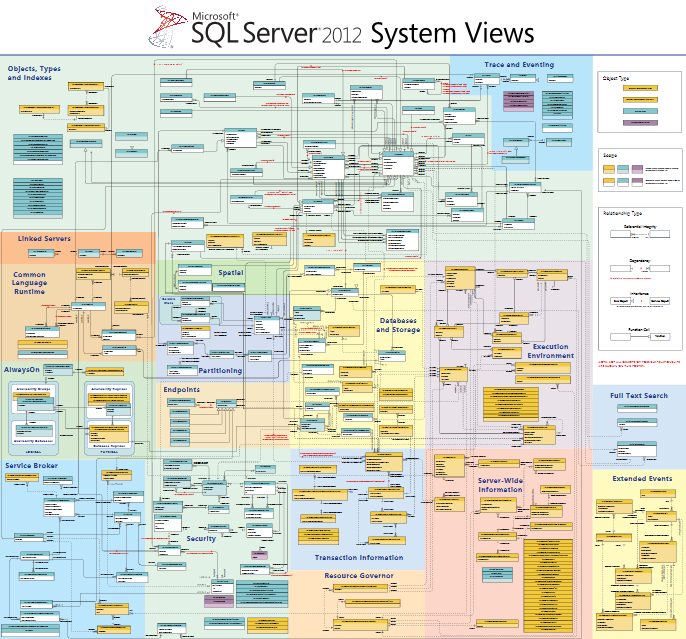 ---
The Open Group Events
---


What Is Big Data? By SAS

Big data is a term that describes the large volume of data – both structured and unstructured – that inundates a business on a day-to-day basis. But it's not the amount of data that's important. It's what organizations do with the data that matters. Big data can be analyzed for insights that lead to better decisions and strategic business moves. (more...)


---
What is Cloud Computing?
---
NEW Intro to Agile Scrum in Under 10 Minutes - What is Scrum?
---
ITIL - A Simple Explanation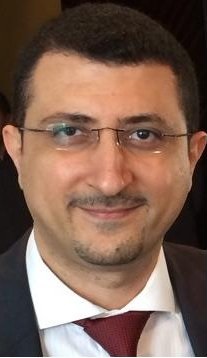 Tarek Ghazali

IT Architect & Technical Specialist
SQL Server (MVP)
Oracle EBS - HCM Consultant
MS Sharepoint Consultant
Oracle Technology Consultant
SQL Server (MCTS)
Web Development (MCP)
MS SQL Server Consultant
ITIL Certified COBIT Certified TOGAF Certified SCRUM Master Certified CABA Certified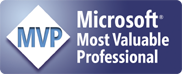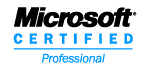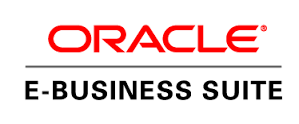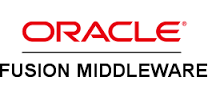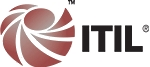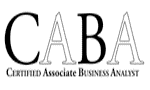 This domain is parked
by ASPnix Web Hosting
ASPnix Website
ASPnix Community Place